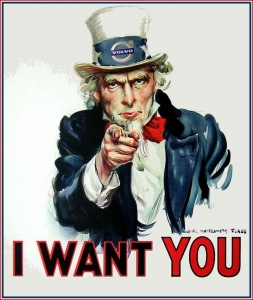 I want you.  I want you to give it to me relentlessly, confidently, and intellectually.  I want your tongue, your words, your passion, your thoughts.  I want it all, honey.  Because after all, there's nothing sexier than a good mind and a great idea.  So would you be so kind and give it to me?  Give me your knowledge, write me your questions, email your heart out, and give sex columnists (like myself) a run for their money!
The Juliland Universe, Richard Avery, and myself are extremely excited and very proud to present a new opportunity for all you scholarly deviants and well spoken pervs.  The newest addition to our adult playground, Dear Scarlett is a means for subscribers and followers to share their thoughts with the public.  With Dear Scarlett, you can do the following:
★ Write your own article, erotic narrative, personal story, sex tips, etc.,  and have it published on the Juliland blog anonymously or with credit!
★ Write an email to Scarlett Stone or Richard Avery and have it published with a response on the Juliland Blog!
★ Write an email to Scarlett Stone or Richard Avery and receive a private response in your inbox!
★ Send Scarlett Stone love letters and leave Richard Avery in the dust!
★ Find out ways to work, intern, and/or contribute to Juliland.com!
Our Universe strongly encourages anyone and everyone to have fun with Dear Scarlett!  Write about what you know, what you've been through, lessons you've learned in the bedroom or in relationships, your thoughts on the adult industry, your favorite genre of porn, or your favorite adult star!  While you may not realize it now, your  unique perspectives can truly inspire readers.  You can change someone's sex life by thoroughly describing the art of squirting, and in some strange way, you've made a difference!  So bring out your smarts and impress the lace panties off me.  To begin your journey, email your content and questions to Scarlett@Juliland.com, MissScarlettStone@gmail.com, Richard@Juliland.com, or Info@Juliland.com with a header of "Dear Scarlett."
Yours truly,
Scarlett Stone
Follow Scarlett on Twitter!