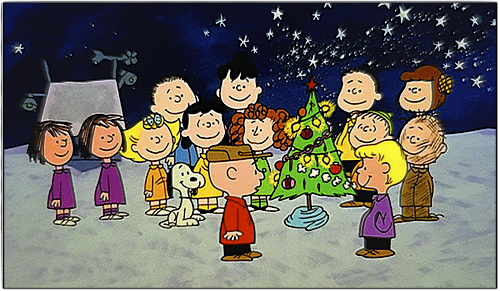 The new year is swiftly approaching us.  Richard Avery is ruminating and recalling his past, Stella Blue is writing down her New Year¹s resolutions, Baby Frank is licking his butt, and I am slowly but surely planning a road trip to the one and only Madonna Inn in San Luis Obispo.  So, I¹m sure it comes to no surprise that we will be closing the Juliland Lair for a week as a means to bring in 2012.  While we love turning you on and tickling your fancies, we need a break to rest just like the rest of you!
But before we do, I'd like to take a moment to thank our grrls, Aiden, Ash, Bobbi and Michelle, for a great 2011.  Without these ladies, the Juliland Universe wouldn't be the same.  Also, a big thanks to our fans, friends, and members!  I hope you're all ready for 2012.  It's going to be bigger, badder, and busting out in every possible way.
Big surprises cuming…
Happy Holidays, all.  Be naughty, not nice.
Yours truly,
Scarlett Stone