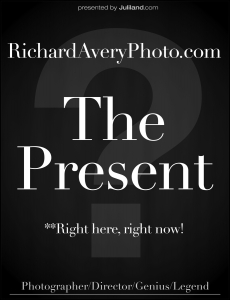 Do you hear that?  Those are the winds of change and they are blowing harder than ever.  It started a few weeks ago, but there is more to come.  To be honest, its NOT easy or fun, but it has to be done for one big reason… My health.  I don't talk about my personal life with anyone, but lets just say my health has not been doing too good for the last couple years.  My doctors told me I needed to make some serious changes and I ignored them for way too long.  I now have to take action so I can be healthy and happy again.
I'm huge workaholic and work ALL the time.  All I do is work and have worked for way too long.  I have to cut back and stop working 16 hours a day.  I have to make time for life and get some balance.  I need to eat better and exercise way more.  I need to work harder at not working.  Not going to be easy, but I need to listen to the doctors and think about my future!
There are some minor changes coming and some major changes coming.  I promise I will let you know what's going on when I know.  Just know its not easy or fun.  Just know that I'm doing my best and thank my friends for supporting me and understanding.  Life is filled with change and I've never been afraid of change.  I was taught to embrace it and just do my best.  I'm doing just that… My best.  Thank you.