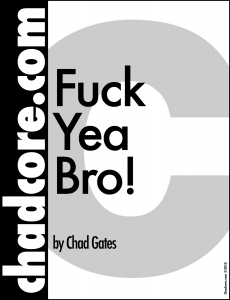 This may be the end, but I seriously couldn't be happier.  I just want to say a big thank you to everyone in the Juliland Universe.  These last 3 years have been the best 3 years of my life!  Not only did I learn a shit load, I also had more fun than everyone.  I'm not a school kind of guy, but I do love learning.  Mr Avery at Juliland has taught me more than I could ever have dreamt.  I also can't forget that I got to know some sexy, nice, beautiful grrls.  This was the perfect internship for me and I will never forget it.
As I go through life I know the knowledge I gained here will help me along the way.  The friendships I built will last a lifetime.  I'm excited for my next chapter… Traveling the world and surfing every great wave I can find, which will be a big challenge, but nothing I can't handle.  I'm looking forward to the unknown, the BIG waves, the people and the experiences that await.  If all goes well you will hear all about it.
Lastly, the one BIG thing I learned from Mr. Avery and everyone was to always be nice, treat people with respect, do your best and do it all with manners.  I will never forget any of this and I promise I will always do my best for everyone.  Thank you!
Chad Gates