Just like it's name suggests, Hotel Unique, São Paulo definitely lives up to it, designed by Brazilian-Japanese architect, Ruy Ohtake – the half-moon-shaped hotel is considered by acclaimed architect Paul Goldberger one of the seven wonders of the modern world.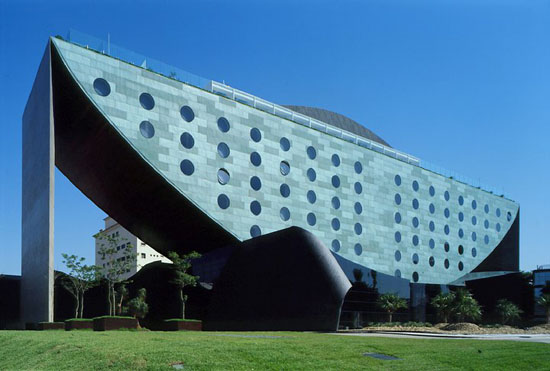 CHECKED-IN: April 21, 2012
WHAT MATTERS: Design, Modern, Pool, Hip
CELEBRITY FACTOR: Jennifer Lopez, Victoria Secret Model Alessandra Ambrosio
CHECK-IN PROCESS: From my car to front desk, straight to the room, a quick and seamless process. The front desk attendant was very helpful in explaining the story behind the property, as well as the many gadgets in Ruy Ohtakes, the architects, favourite room 204.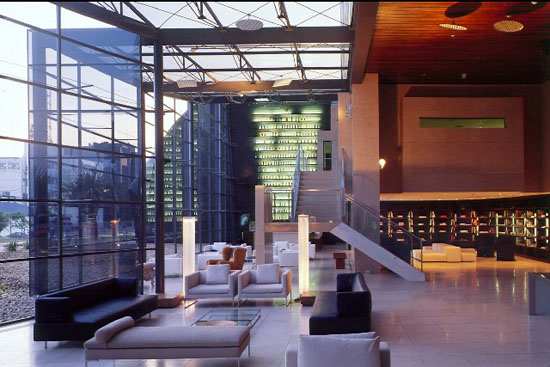 WHERE: About 45 minutes from the Intl' airport, in the residential area of Jardins, and only a few metres from Ibirapuera Park, São Paulo's largest green space.
THE EXPERIENCE: An extraordinary design property with every detail serving a purpose and story. The hallways and elevator are dark to recognize the work of the Blind Society,  free internet terminals in the beautiful library space in the lobby and the rooms and suites feature white decor, a space ship style Jacuzzi tub with high tech features and great working space, not to mention our room, 204 had walls that you could take a skateboard to- incredible.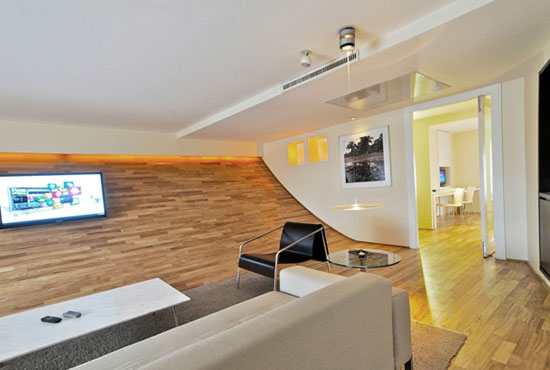 BOOK THIS ROOM: Rodeo Drive Suite
INDULGE: Skye Bar is a must when you come to Sao Paulo, the hotel's restaurant has won several awards and boasts one of the best rooftop views for sunset in the city.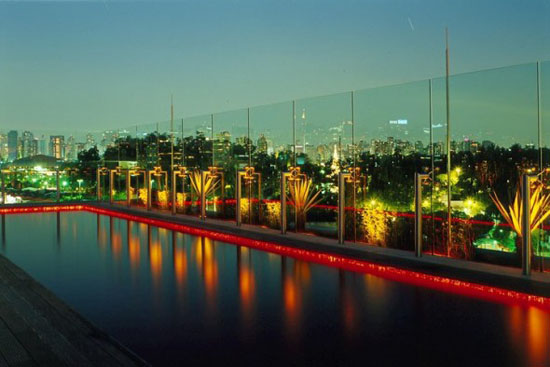 APPRECIATED: A complimentary pair of his and hers Havaianas to take home in your size.
TO CONSIDER: The Skye Bar attracts many of Sao Paulo's finest and it's just upstairs on the rooftop, so pace yourself and make sure your meeting the next day is not too early.
HIGHLIGHT: Design and Service. Highly personalized service ensuring each guest is treated like a VIP- the guest manager went out of her way to make our experience memorable.
SUM UP: Truly Unique –after a busy day of meetings across Sao Paulo, there is no need to leave the hotel, work out in the best hotel fitness centre the city has to offer, feel like a kid again and go down an indoor water slide in the brightly coloured pool, then enjoy the rooftop views and menu at Skye, only a few floors up from your room.