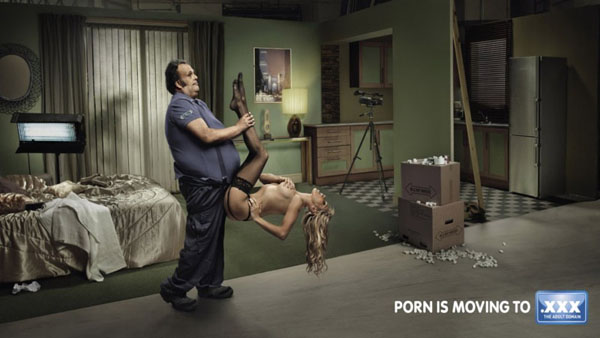 With the mass amount of adult content overflowing on the internet today, it really came as no surprise when the .XXX domain gave its well-awaited birth in 2011.  While I'm sure the news of this singular, pornographic realm are neither new nor surprising, I think it's still incredibly important to discuss the ways in which the adult industry has affected specific groups such as the American Family Association (AFA) or the Internet Corporation for Assigned Names and Numbers (ICANN).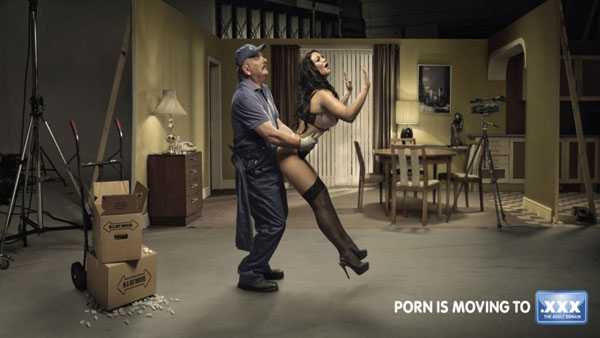 Quite obviously, the .XXX domain gives pornographers more to work with, and undoubtedly, it confirms the fact that the adult industry has a permanent residence in the world and on the web.  But as the formation of this new domain came to its final culmination, critics and supporters alike agreed that it would aid the government in monitoring the industry and our personal search engines as well.  The change from .com to .xxx would also imply that that already established sites such as Playboy would have to be rechristened to Playboy.xxx.
Now a year past its grand opening, .XXX is still causing great concern and debate between the AFA, ICANN, ICM Registry (which policies the domain), and even the art world.  In fact, a relationship was built among the madness between Richard Alford, Managing Director of M&C Saatchi, and Stuart Lawley, CEO at .XXX.  The final creation between the two manifested itself into an overly suggestive campaign that has also caused mixed reactions from both the art and adult community.  Some say it's  light-hearted and cheeky, while others claim that it's a literal objectification of women as objects.  But with all media and artistic content, I ask you all to form your own opinion and share them with the Juliland community. Enjoy and be vocal!
Yours truly,
Scarlett Stone
Follow Scarlett on Twitter!