Top 5 best Singles holidays:
Welcome back to the single life, we've missed you. Here's to having your freedom back and doing whatever you want, whenever you want. Now lets take a trip!
My top 5 picks on where to go when it's just me, myself and I:
Japan- Tokyo
Get lost in translation in a city that is always buzzing. Tokyo is the perfect city to travel alone and challenge yourself to communicate and find yourself in an island of over 8million inhabitants.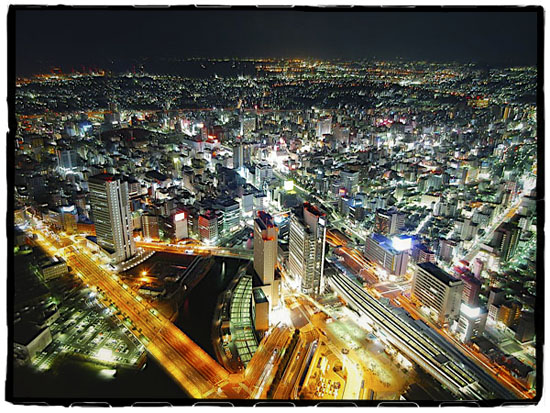 Buenos Aires, Argentina
Beautiful landscapes, beautiful men, beautiful women to help you forget about whatshisname.   This city is the perfect place to venture alone, the locals are open and friendly and the tourists are all the same, the only rule here is you must have a good time and that you will!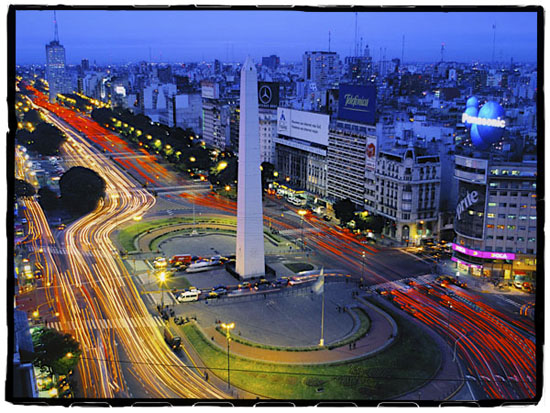 Sydney, Australia:
Go far away, as far as you can go. Australians and their carefree attitude will surely bring your spirits up. Enjoy the sun, surf and sand in this singles paradise.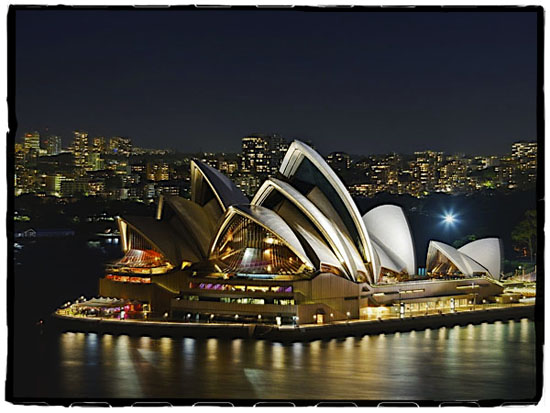 Bali 
Eat, Pray, Love had it right.  Bali will help you get back to basics and focus on the important things in life.  A spiritual special place which will help your mind, body and soul heal after any break up.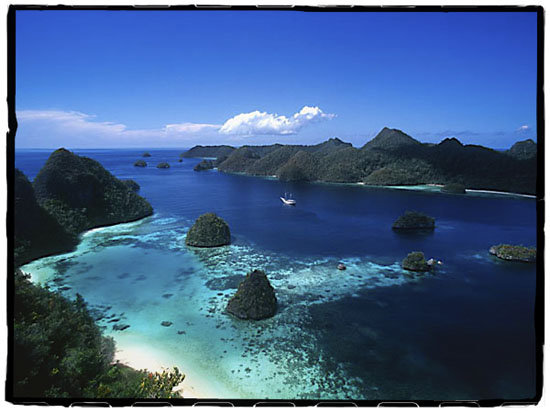 South Beach, Miami
Single and ready to mingle, then South Beach is perfect for you. This beach town is glamorous, fun and has something for everyone day and night.  Spend the daytime on a yacht, at the beach, playing volleyball, riding your bike. At night, enjoy the country's finest restaurants and America's best nightclubs. A melting pot of cultures, South Beach has something for everyone.