'The movie star turned porn star' is a phenomenon that rarely occurs, despite the fact that many have seen such a spectacle transpire in their dreams a thousand times over.  In a few cases, celebrity sex tapes are leaked, and for just a moment, our thirst for skin is quenched (thank you Pamela Anderson and Kim Kardashian).  In other cases, we see the same celebrities half naked in movies or even fully nude in Playboy.  But undoubtedly, it would be quite a different scenario to see a movie star getting fucked for the sake of fucking on a film set that is entirely "adult" in nature.
More commonly we see adult stars turn to mainstream films, a move that more or less has fans and audiences waiting for the other shoe to drop.  Pornographic sensations such as Sasha Grey, Katie Morgan, Jenna Jameson, Ron Jeremy, and Traci Lords are perhaps the best examples of this undertaking.  In some of these instances, the other shoe did drop.  In others, like Mrs. Lords in Cry Baby, we were left wanting more.
So, just imagine for just a moment that your wettest dreams were your reality in a perfect world where the line between movie star and porn star was non-existent.  In such a utopia, a quick Google search would reveal both the extensive filmography and the labia minora of a Jessica Alba or a Jessica Biel.  With so many movie mavens in the industry today, it's quite difficult to choose who would or would not make the cut.  But after narrowing it down to the best of the best, I have come to the conclusion that the following twenty celebrity ladies should be featured in all pornographic production for the years to cum.  Read it and rub one out!
1. Monica Bellucci (The All-Around Perfect Catch)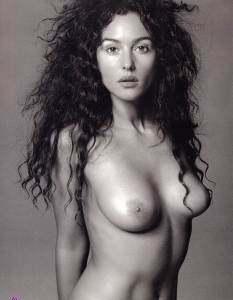 2. Kelly Brook (The Sweet, Spice, and Everything Nice Nympho)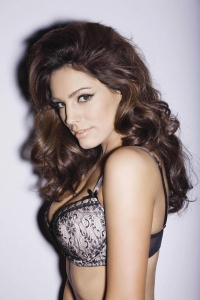 3. Sofia Vergara (The One You Can't Understand But It Doesn't Matter)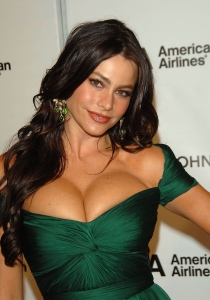 4. Christina Hendricks (The SLOW, CURVES AHEAD Vixen)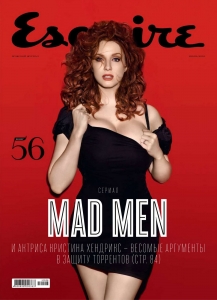 5. Diora Baird (The Porn Star Shoe-in)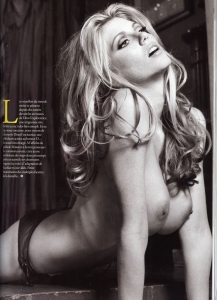 6. Scarlett Johansson (Miss. All The Boys Want Me, All The Girls Hate Me)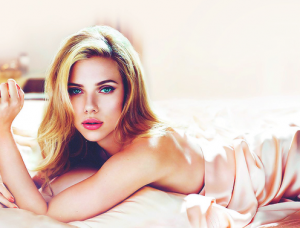 7. Amber Heard (The Bi-Curious Blonde Bombshell)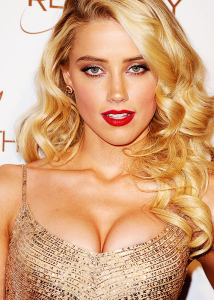 8. Jennifer Lawrence (The Hungry Honey)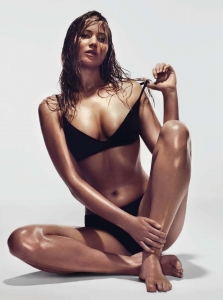 9. Deborah Ann Woll (The Blood-Thirsty Babe With Perfect Teeth)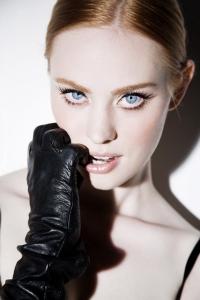 10. Kat Dennings (The Pouting Princess With Curves to Match)